615 Painters Run Road; Pittsburgh, PA 15241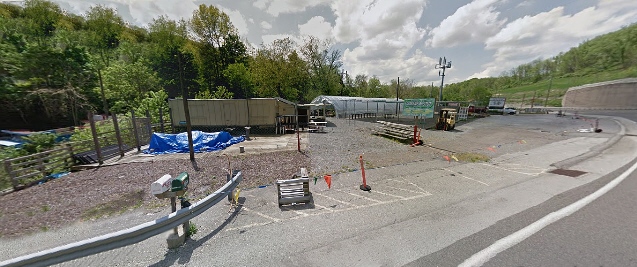 Currently for Lease
Lot located on Painters Run Road close to Mt. Lebanon, Upper St. Clair, Scott Township and Bethel Park.  This is a great commercial potential in the South Hills area.  This use to be the former Bellini Brothers Garden Center.  The Lot is being leased AS-IS.  The specifications/dimensions of the lot are the following:
Lot Size:  338 x 184.9 x 164.89
Lot Acres:  1.0682
Lot Frontage:  338
For site information visit the Allegheny County Real Estate Website.  Also available & negotiable is Cell Tower Site.
The owner of the lot would consider a long term lease.  Please call for details if interested.